What We Do
CASA for Children recruits, trains and coaches community volunteers who advocate on behalf of abused and neglected children in our community. CASA advocates visit with the children and their families and have access to everyone involved in the child's life. Armed with that information, the advocates write court reports directly to the family court judge with recommendations for services and resources that are in the child's best interests.
CASA volunteers remain on each case, and advocate for each child, until their case is resolved - either reunited with family, adopted or placed with a relative. The number one priority for each child is to help ensure that they are living in a secure, safe home.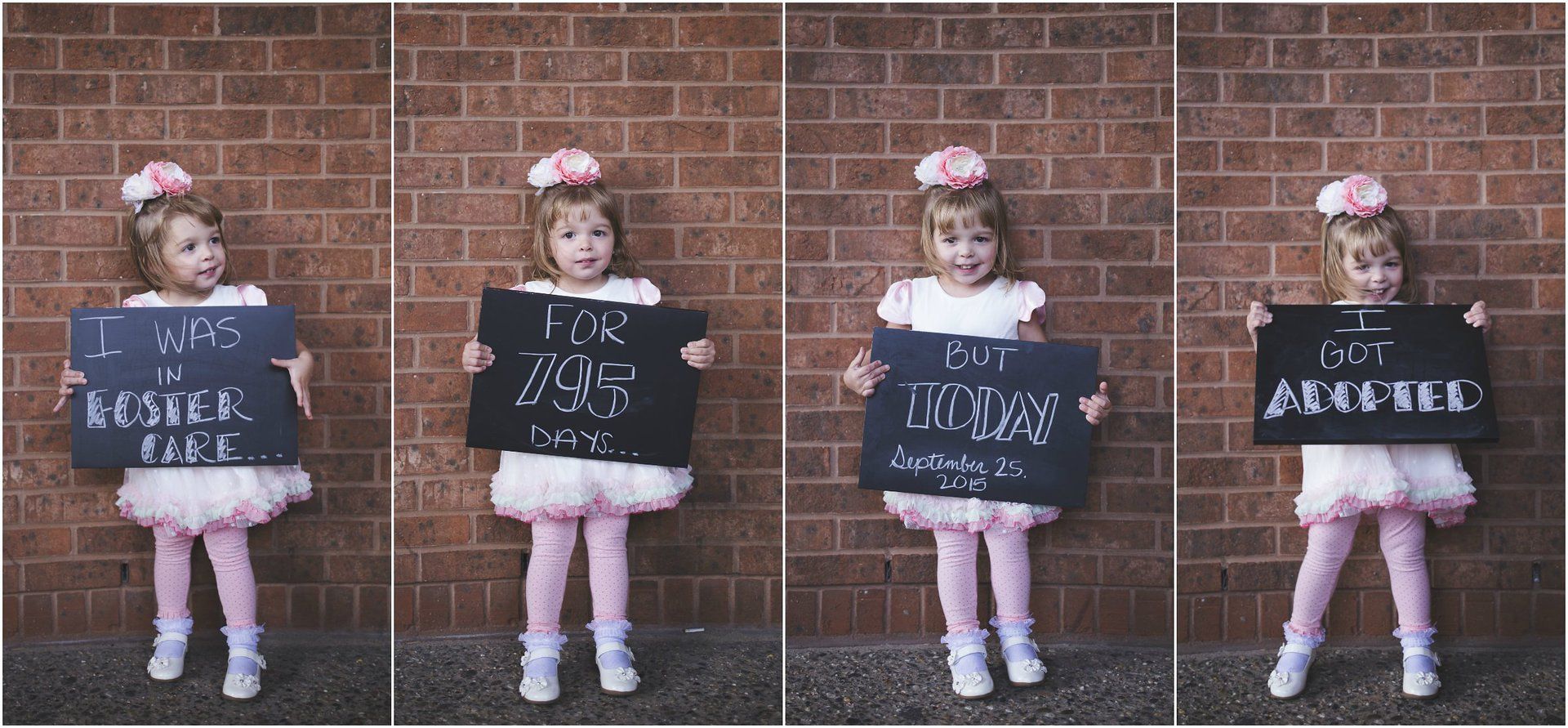 Why We Do It
A child has the undeniable right to feel safe, loved, to learn, grow and become the person they are destined to be. Unfortunately, many families are in crisis and too often children are not provided these basic rights. Right now, many children are separated from their families in Atlantic and Cape May counties.
The effects of abuse can last a lifetime. Children in foster care lead extremely unstable and stressful lives, often shuttled between foster homes, institutional or family placements and shelters. Homes, friends, foster parents and schools may change many times during a single year. As a result, these children experience the long-term, often debilitating, effects of living away from their family. These effects include anxiety, depression, anger, improper sexual behavior and a tendency toward substance abuse and violence.
At 21, foster youth are emancipated from the child welfare system, whether or not they have a permanent home. Often these youth are alone, jobless and homeless with nothing more than a suitcase of clothes. Without proper guidance and preparation, these young adults can turn to crime, violence and drugs as a means to survive.